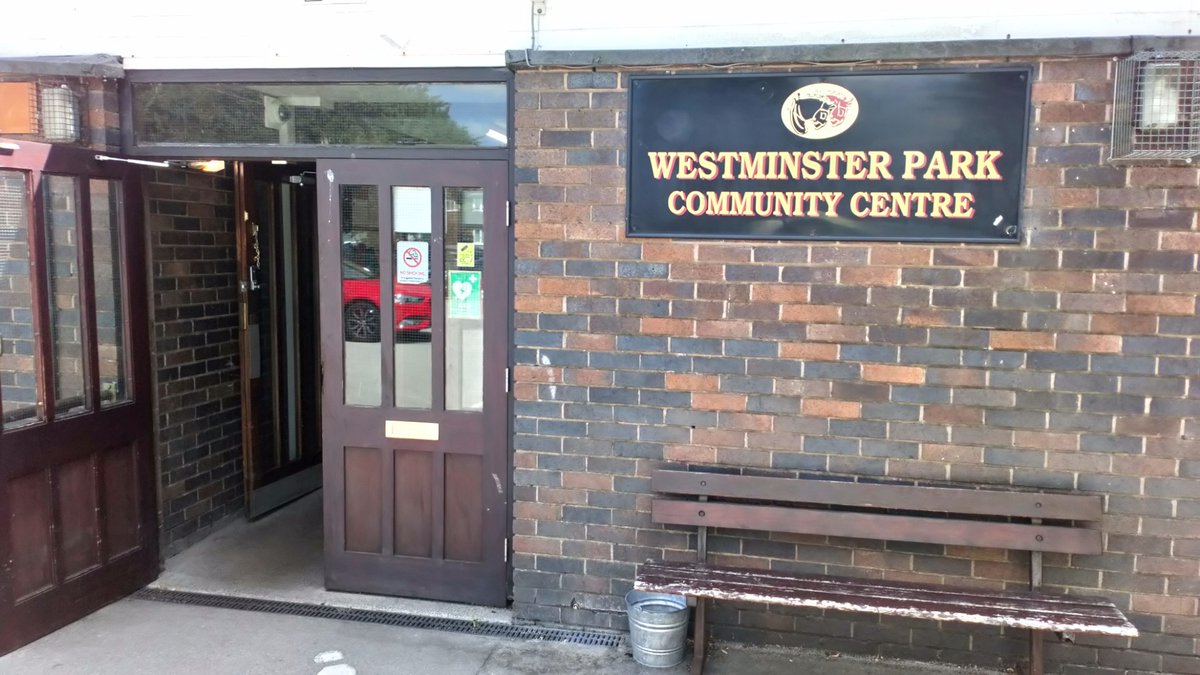 To celebrate the Queen's Jubilee, Westminster Park Residents' Association has booked the WP Community Centre for Saturday 4th June and, with the agreement of Belgrave School, is planning to hold a Jubilee Picnic and Fun Day in the centre and on the school playing field.
In preparation for this event, a meeting is being held for all local parties who may wish to get involved with the aim of establishing an organising committee and planning potential activities for the day.
As the organiser of a local activity, I am hoping that you will be able to come along to this meeting (full of good ideas!) which is being held at the WP Community Centre at 8pm next Wednesday 2nd March.
I look forward to seeing you.
Kind regards
Jennifer Crew
Chair, WPRA